Facebook

Twitter

Instagram

YouTube

RS
LSUHSC-NO


School of Graduate

Studies
We offer graduate training programs for the Doctor of Philosophy (PhD) and the Master of Science (MS) degrees. We also offer a combined MD/PhD in conjunction with the School of Medicine. Students select areas of study and research mentors from six basic science departments in the School of Medicine, as well as four Centers of Excellence.
For the PhD:
Doctoral training begins through our Interdisciplinary Program, where students participate in a one-year integrated curriculum and four laboratory rotations. After completion of the spring semester of year one, students select a mentor for their research work and complete course work and program requirements for the chosen area of study. Student research and progress in the program is guided by a major professor and the dissertation committee.
Training is offered through the following Basic Science Programs
MD/PhD Program
We also offer a combined MD/PhD program, which confers degrees from both the School of Medicine and Graduate Studies. Application to the program is through AMCAS and the School of Medicine.

For the Master of Science Degree
We offer two tracks of study. Both tracks are two-year programs and require a research thesis.
Biomedical Sciences - Basic Science Track
Students complete 1 semester (Fall) of interdisciplinary course work and two laboratory rotations. In the Spring semester, students choose a mentor and complete course work and a research thesis in the chosen are of study (selected from programs listed above). The program prepares students for careers in the biomedical sciences or for entry into a doctoral-level program in the biomedical field.
Biomedical Sciences - Bioinformatics Track
Students complete 36 hours of course work, internships, and research for the publication of a thesis. The program prepares students for the application of cutting edge technologies such as genetic algorithms, Machine Learning, Deep Learning, Artificial Intelligence and other emerging technologies to analysis and integration of complex data to address biomedical and life sciences questions.
Faceb

Facebook

Twitter

Instagram

YouTube

RSS
Check out our Facebook & Twitter pages to see our latest activities!
Please explore our website and discover our wide range of educational opportunities and scientific endeavors. Information about the administration and history of the School of Graduate Studies is found in the LSUHSC-NO Catalog/Bulletin. More information about careers in Medical Research is located on the website of the AAMC.
Facebook

Twitter

Instagram

YouT
Questions? Contact Us.
School of Graduate Studies
(504)568-8303
Monday -Friday: 8 a.m. - 4:30 p.m.
Administration and Resource Center (RCB), Room 826
We proudly promote Interprofessional Education (IPE) learning and activities at LSUHSC. IPE occurs when learners from two or more professions learn from and with each other to enable effective collaboration & improve health outcomes.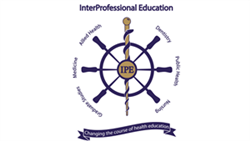 Interprofessional Education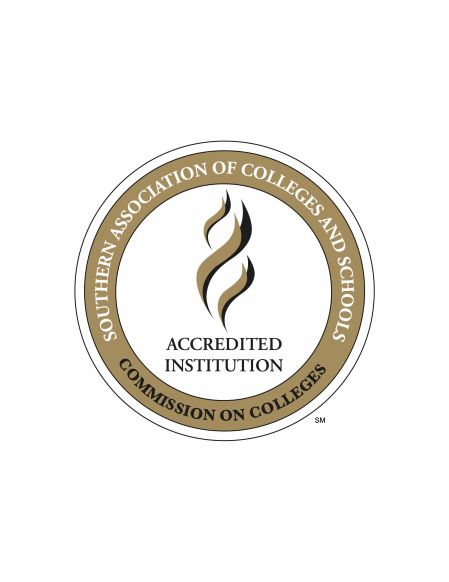 Louisiana State University Health Sciences Center at New Orleans (LSUHSC-NO) is accredited by the Southern Association of Colleges and Schools Commission on Colleges (SACSCOC) to award associate, baccalaureate, masters, and doctoral degrees. Questions about the accreditation of LSUHSC-NO may be directed in writing to the Southern Association of Colleges and Schools Commission on Colleges at 1866 Southern Lane, Decatur, GA 30033-4097, by calling (404) 679-4500, or by using information available on SACSCOC's website (www.sacscoc.org).