Welcome to the
LSUHSC-NO

School of Graduate
Studies!
We offer graduate programs in the following areas:

PhD
Biochemistry and Molecular Biology
Cell Biology and Anatomy
Genetics
Microbiology, Immunology, and Parasitology
Neuroscience
Pharmacology and Experimental Therapeutics
Physiology

MS
Biomedical Sciences - Basic Science Track
Biomedical Sciences - Bioinformatics Track
We also offer two special programs:

Interdisciplinary Studies
a one year integrated curriculum for students prior to choosing a specific program leading to the doctoral degree
MD/PhD Program
a joint degree program in Medicine and Graduate Studies


Please explore our website and discover our wide range of educational opportunities and scientific endeavors. Information about the administration and history of the School of Graduate Studies is found in the LSUHSC-NO Catalog/Bulletin. More information about careers in Medical Research is located on the website of the AAMC.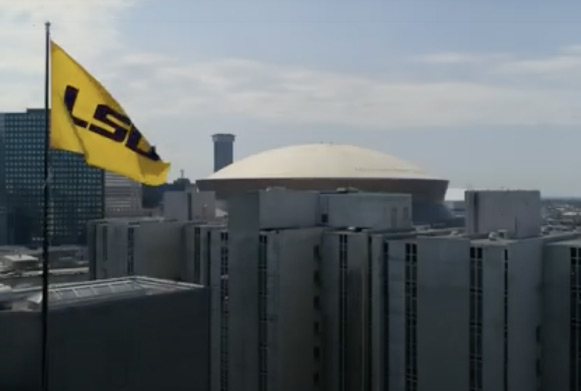 We proudly promote Interprofessional Education (IPE) learning and activities at LSUHSC. IPE occurs when learners from two or more professions learn from and with each other to enable effective collaboration & improve health outcomes.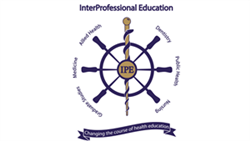 Interprofessional Education