School of Graduate Studies Admissions
???
Submit your Admission Questions Here!
We are now accepting applications for Fall 2022!
---
Application Deadlines
Biochemistry - April 1st
Biomed Sciences: Basic Science - April 30th
Biomed Sciences: Bioinformatics - April 30th
Cell Bio & Anat - April 1st
Genetics - March 1st
IDP - April 1st
MIP - April 1st
Neuroscience - March 1st
Pharmacology - April 1st
Physiology - April 1st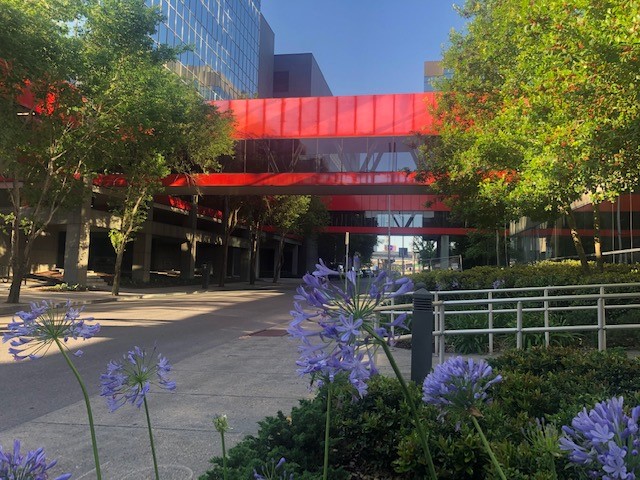 The LSU Health Sciences Center at New Orleans utilizes the GradCAS Centralized Application Service (GradCAS). Applicants to all of our programs will apply online through this system. You can find our programs by searching for "LSUHSC" on the GradCAS website.

To learn more about the application experience, visit the GradCAS Applicant Help Center.
Having trouble accessing the application? The preferred browsers are Google Chrome or Firefox.

Application Checklist
You must have a GPA of at least 3.0 for both undergraduate and graduate work, based on a 4-point scale. You must have obtained a baccalaureate degree from a college or university approved by a regional accrediting agency and have been in satisfactory standing at the most recent educational institution attended.
All programs require the following:
Official Transcripts
Official Report of GRE Scores (Our GRE code is 6600)
Goal Letter that outlines Short and Long Term Goals
2 Letters of Recommendation
TOEFL scores (for international applicants; our TOEFL code is B886)
Official transcripts from each college or university attended should be mailed directly to:
GradCAS Transcript Processing Center
P.O. Box 9217
Watertown, MA 02471
Each program may require additional documentation beyond these mentioned; the program materials section of the application will indicate what is required for a particular department. If you have questions about how an application will be evaluated by the department, criteria for competitiveness, the expected timeline of the admissions process, or the specific research opportunities, please contact the department directly.
Information about Tuition and Fees can be found here: http://www.lsuhsc.edu/tuition/
Individuals who are interested in a post-baccalaureate program in the biomedical sciences may find out about the PREP program here: https://www.medschool.lsuhsc.edu/prep/